About Us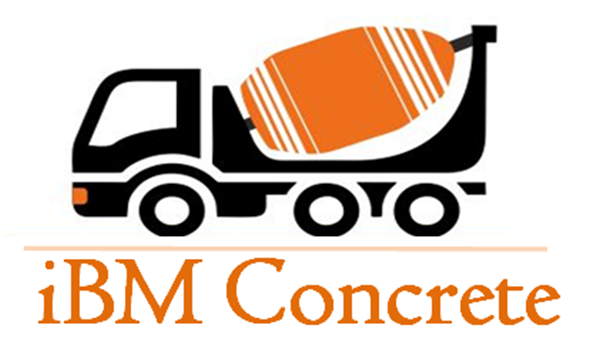 iBM Ready-Mix Concrete Co. Ltd Uganda has been a concrete supplier in Uganda-Kampala for over 10 years. Our top priority is supplying quality ready mix products and personal service.
iBM Ready-Mix Concrete Co. Ltd Uganda has a broad customer base which includes, but is not limited to; Masons, Concrete House Slab Contractors, Commercial Concrete Tilt Up Contractors, Mid Rise Construction, State and Federal projects. Our professional services are tailored to meet your specific needs. Our customers choose iBM Ready Mix as their concrete supplier throughout the Uganda - Kampala because we deliver on our promise.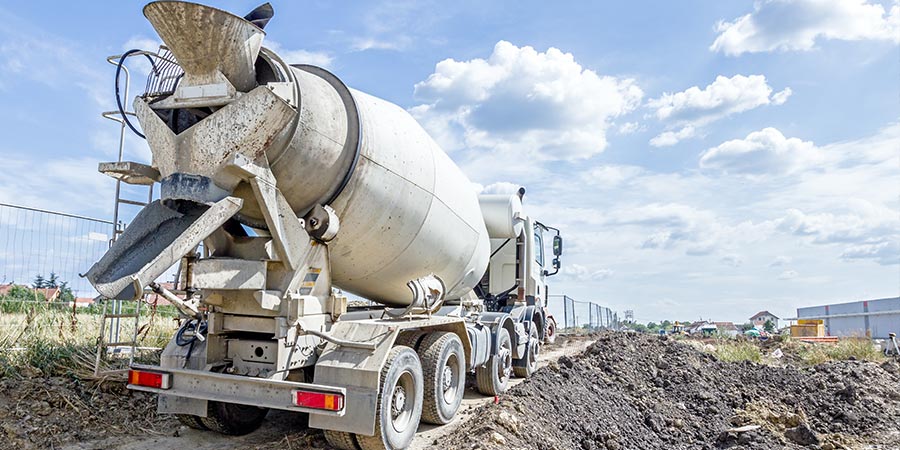 Our Core Values:
☑
COMMUNITY EXCELLENCE
We recognize our responsibility and are committed to compassionately sharing our corporate and individual talents and gifts to build and care for our community.
☑
INNOVATION & EXCELLENCE
We invest in the development of our people and processes so that we continue to be known as industry leaders in the innovation of new products, engineering solutions and sustainability through continuous improvement.
☑
SERVICE EXCELLENCE
We offer our clients, employees and vendors a positive experience where our commitment to excellence is clearly visible in our safety, integrity, quality and accountability.
Mission Statement:
☑
TO SERVE
- Our Clients by consistently being the listener.
- Our Employees and their families by fostering an environment with company policies, that build character, strengthen individuals and nurture families.
- Our Community by sharing the Lord's blessings investing and caring for our community.